We provide beautiful, efficient designs suited for your Muskoka property.
We deliver design for your life, and the people in it.
Dave & Sue – Lake of Bays
"Great professional service and spectacular design and outcome. Proportions were perfect, and the project was seamless. All permitting happened smoothly in the background, and Gus was always available to answer questions and provide advice. Highly recommend!"
Our full scope of services supporting your project include:
Determine a property's development potential through Site Plan approval.
From sketches to 3D models, clients will fully visualize their design before giving final approval.
Structural drawings and documentation for permit applications, tender and construction.
Our commitment to each project extends from the early stages of planning, throughout the design process, and during construction. We understand what it takes for a project to succeed and how valuable a client's time and resources are. We work collaboratively with our clients using a process that is personable and effective.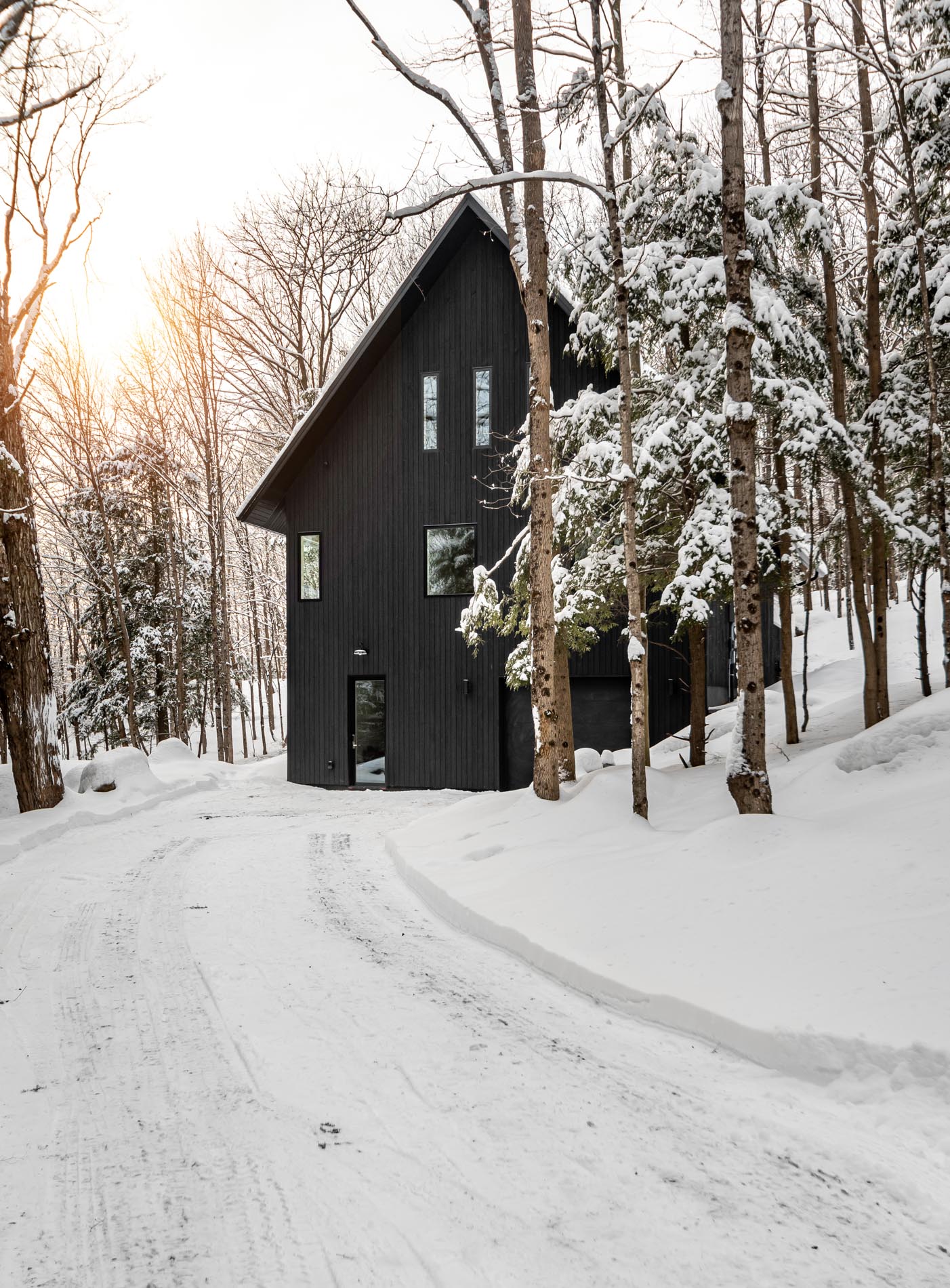 Innovative designs with efficiency and durability in mind.