We believe in collaboration, attention to detail, and honesty. We work closely with our clients each step of the way to ensure that their vision becomes a reality. At Terziano Design, we are committed to delivering results that exceed our clients' expectations.
Terziano Design is a fully insured Architectural Design Firm based in Huntsville, Ontario. In operation since 2006, our team provides residential planning, design, and construction documentation services to Muskoka and surrounding townships.
We understand the importance of each decision our clients face, and the investment they are making in their property. We'll help you make the best decisions possible so that your project will be successful, on time, and within your budget.
Building in Muskoka can present certain challenges. We supply expert local knowledge and support during all phases of your project.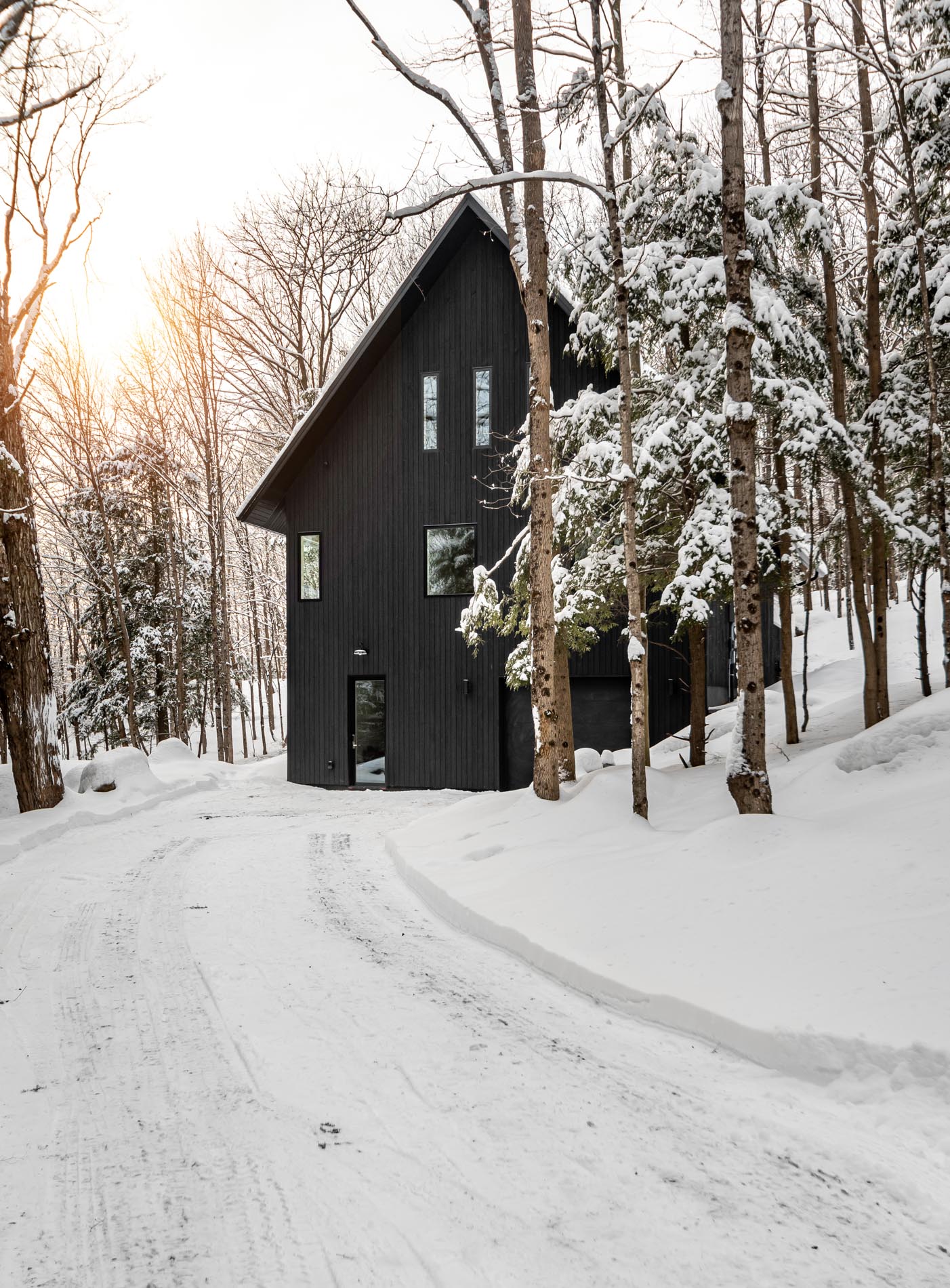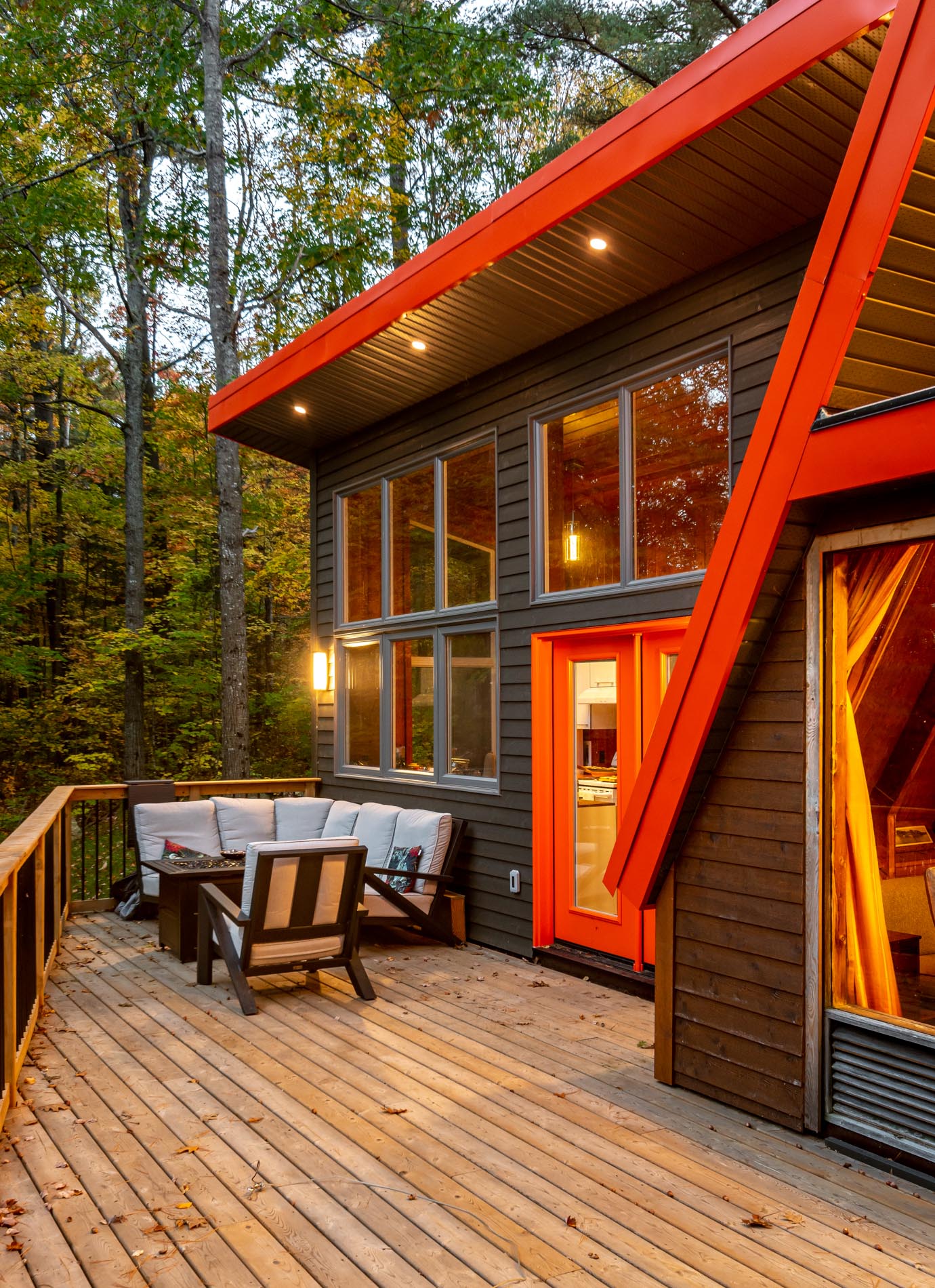 Agostino (Gus) Terziano is Principal Designer and Owner of Terziano Design. His experience and knowledge of design and building construction is certified with an Ontario Building Code BCIN Small Building Designer qualification and a diploma in Interior Design.
Gus founded Terziano Design to provide highly personalized and exceptional customer service to clients. His focus is on providing smart, durable, and sustainable residential designs.
"Gus was a true professional in designing our Muskoka boathouse. He has very good communication skills, as was demonstrated during the design process, as well as in the dealings with the Town of Huntsville during the successful building permit stage.
We want your project to succeed as though
it were our own.
We want your project to succeed as though
it were our own.